Home (theory of the ego death and rebirth experience)
---
Mushroom Hats in Religious Art
<![if !supportEmptyParas]> <![endif]>
Kabbalah: Tradition of Hidden Knowledge
Z'Ev Ben Shimon Halevi
http://www.amazon.com/o/ASIN/0500810230
p. 67 - Tree composed of words. Calligraphic diagram of the Tree from ms., France, 13th c. Bibliotheque Nationale, Paris: Note the mushroom fruits in the top branches and the matching mushroom hats, and the mushroom dandelions under the tree.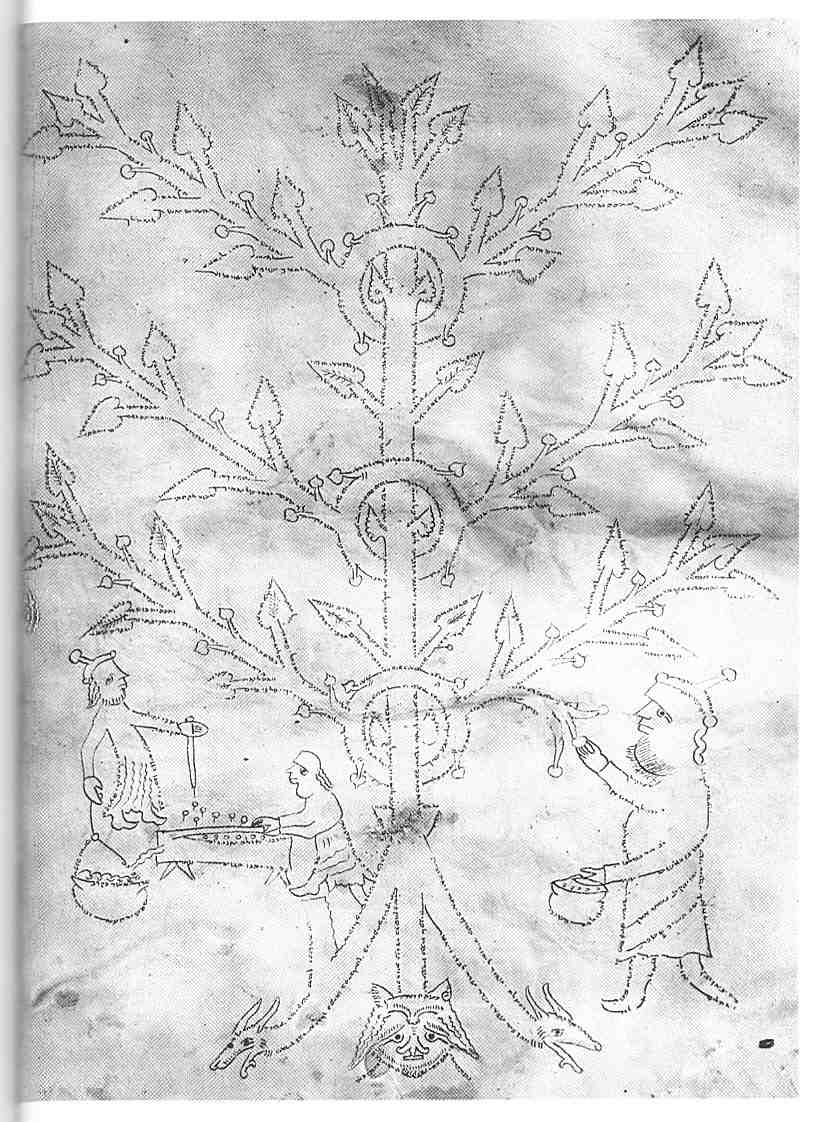 <![if !supportEmptyParas]> <![endif]>
<![if !supportEmptyParas]> <![endif]>
The Mythic Image
Joseph Campbell, assisted by M. J. Abadie
http://www.amazon.com/o/ASIN/0691018391
Image 388 on page 444. Joseph Campbell's note on page 534 about the plate:
Polynesian Execution Scene. A.D. 1818. Hawaii. Engraving by James Arago, draughtsman with the expedition chronicled in "A Narrative of a Voyage Around the World in the Uranie and Physicienne corvettes, Commanded by Captain Freycinet, 1817-1820." From Ray Jerome Baker, Early Hawaiian Prints (Honolulu: R. J. Baker, 1938), plates unnumbered. From a copy in the author's collection.
The chief's hat has mushrooms: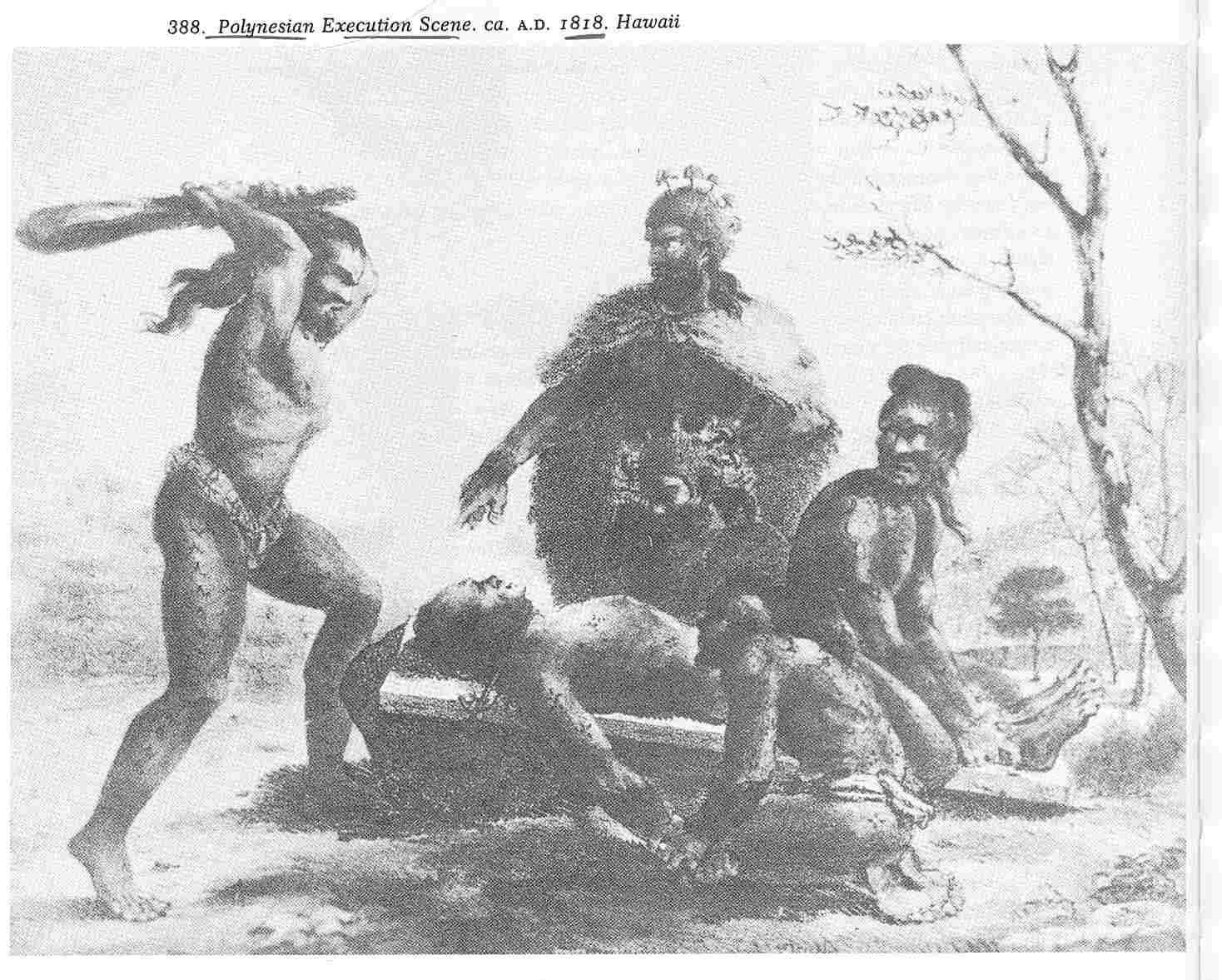 <![if !supportEmptyParas]> <![endif]>
The Age of Entheogens & The Angel's Dictionary
Jonathan Ott
http://www.amazon.com/o/ASIN/0961423471
p. 160, Mixtec vignette from Lienzo de Zacatepec or Codex Vindobonensis by Martin Vinaver:
<![if !supportEmptyParas]> <![endif]>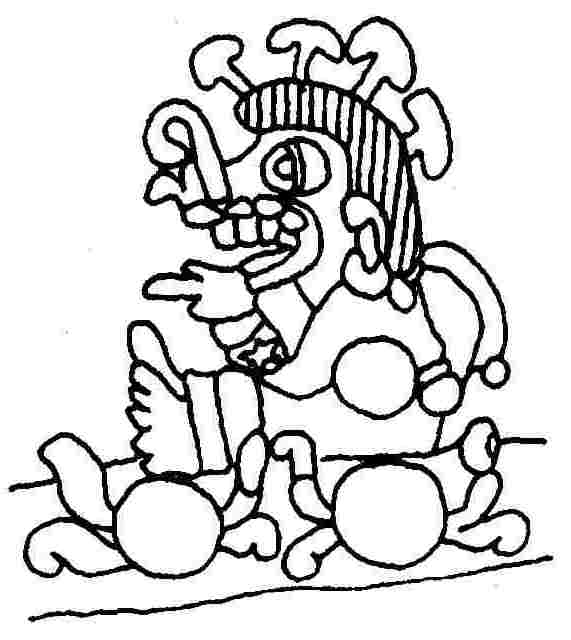 ---
Home (theory of the ego death and rebirth experience)
<![if !supportEmptyParas]> <![endif]>